Brenda Shanahan
Your Liberal Candidate For
Châteauguay–Lacolle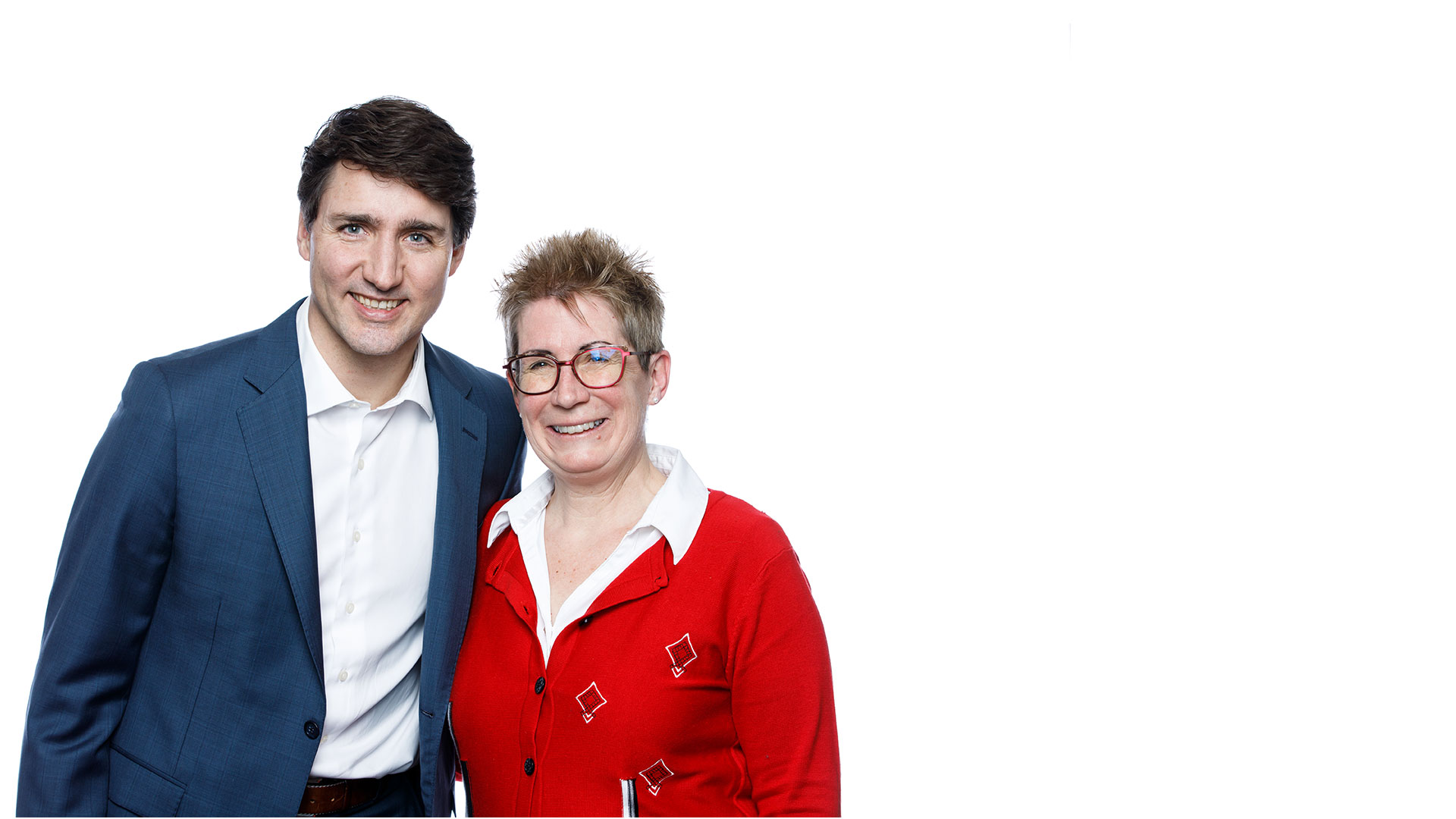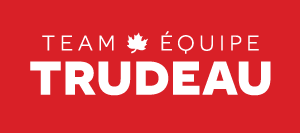 Commit to Vote
Add your name now to show your support for Brenda Shanahan in Châteauguay–Lacolle.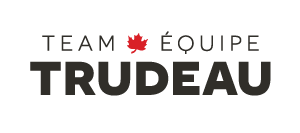 A champion for a better future in

Châteauguay–Lacolle
Elected for the first time in 2015, Brenda Shanahan is a former banker and social worker who is passionate about protecting our environment, supporting families and seniors and helping her community of Châteauguay–Lacolle. As a Member of Parliament, Ms. Shanahan was Vice-Chair of the Standing Committee on Access to Information, Privacy and Ethics. A long-time Chateauguay resident, she is the proud mother of three adult children: Emily, Benjamin and Daniel.
Twitter
June 25, 2022 15:57:35

RT @JustinTrudeau: Aucun gouvernement, aucun politicien, ni aucun homme ne devraient dicter à une femme ce qu'elle peut faire ou ne pas fai…

June 24, 2022 20:33:43

RT @mclaudebibeau: Bonne Fête nationale du Québec à toutes et à tous! // Happy National Day of Quebec to all! #TousQuébécois #WeAreAllQue…
Donate to Brenda's Campaign